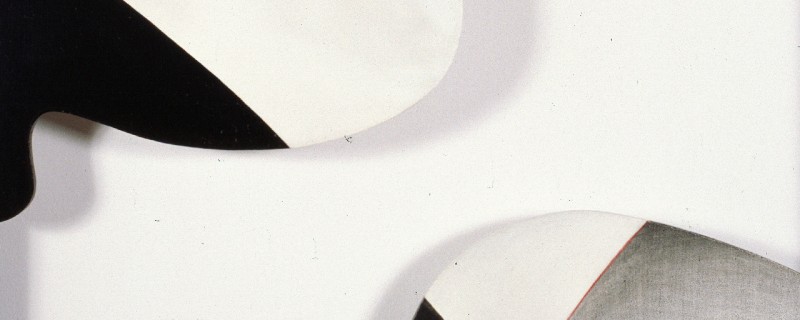 Zachęta is a place,
where the most interesting phenomena of 20th and 21st century art are presented
Zachęta – National Gallery of Art is an institution whose mission is to popularise contemporary art as an important element of socio-cultural life. A place where the most interesting phenomena of 20th and 21st century art are presented.
The gallery stages temporary exhibitions. Among the outstanding Polish and foreign artists whose works have been shown in its historical, over 100 years old interiors are Paweł Althamer, Marlene Dumas, Luc Tuymans, Jan Lebenstein, Zbigniew Libera, Daniel Liebeskind, Tadeusz Kantor, Katarzyna Kozyra, Yayoi Kusama, Niki de Saint Phalle, Wilhelm Sasnal, Alina Szapocznikow or Wolfgang Tillmans. Zachęta also holds widely discussed problem exhibitions such as 20th-Century Classics; Revolutions 1968; Gender Check. Femininity and Masculinity in the Art of Eastern Europe; In God We Trust; Progress and Hygiene; Cannibalism? On Appropriation in Art; or Just After the War. Some of the works created by artists for specific exhibitions are donated to, or acquired for the Zachęta collection.
Zachęta is also tasked with overseeing and organising presentations in the Polish Pavilion at the International Art Exhibition and the International Architecture Exhibition in Venice, one of the world's most important art festivals. Moreover, the gallery runs educational programmes aimed at kids, youth and adults, publishes books about contemporary art and collects data about post-1945 Polish artistic life.
From the very beginning Zachęta has been open to young artists. One of the places where their works can be viewed today is the Zachęta Project Room at 3 Gałczyńskiego Street, a laboratory space and a stage of artistic experiments in one. Every two years since 2003 Zachęta and Deutsche Bank Polska have organised Views – Deutsche Bank Award, a competition and exhibition of the most interesting young artists on the Polish scene.
One of the essential aspects of Zachęta's community mission is popularising contemporary art by facilitating access to it to various groups and communities. Reproductions of works from the Zachęta collection, documentations, educational materials and the majority of our publications can be accessed on Creative Commons licences at our website. This is part of the Open Zachęta open-policy project, launched in 2011
Do you have any question about Zachęta and our exhibitions?
You don't know who to ask? We are here to help!
If you are interested in our collection, loans or photographs of our artworks: j.puzynska@zacheta.art.pl,
If you are interested in our library or exhibition archives: (documentation), , (library)
If you are interested in renting the gallery for special events:
Statute of Zachęta
Information about Zahcęta i Polish Sign Language