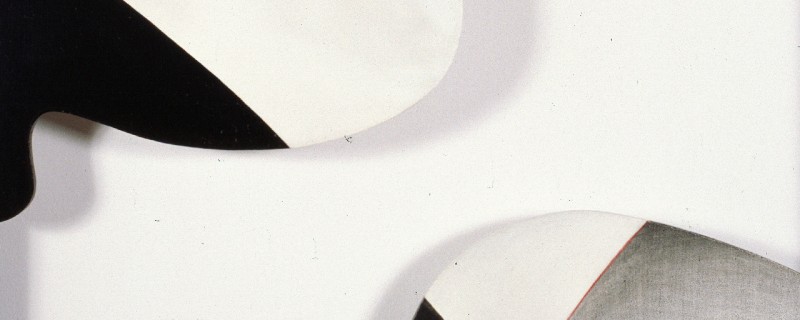 The Society for the Encouragment of Fine Arts
The Society for the Encouragement of Fine Arts is an association affiliated with the Zachęta – National Gallery of Art. Its members are persons who care about contemporary art, who want to actively partake in it and draw from the Polish cultural heritage. Bound up with membership in the Society is the prestige of continuing the work of Zachęta's founders, of reconnecting with the glorious civic traditions of the Polish society of mid-19th century (more on Zachęta's history).
The Society familiarises its members with contemporary art, offers free tours of all Zachęta shows, priority in securing invitations for special events, and the possibility of participating in members-only events.
A new management board, elected in June 2013, has adopted a strategy of realising educational projects aimed at arts teachers and students from non-central localities. One of those is a teacher training course called The Alphabet of Art, or How to Read Contemporary Art. The course being fully financed by the Society and its donors, participation is free. We are also working on creating an innovative educational tool combining artistic education with knowledge about using open resources on the Web. Moreover, the Society supports the Zachęta – National Gallery of Art in its endeavours to popularise contemporary art through open licences. In 2013, through the efforts of the new management board, the Society received a public benefit organisation status.
More information about our projects and how to join:
Information in Polish Sign Language