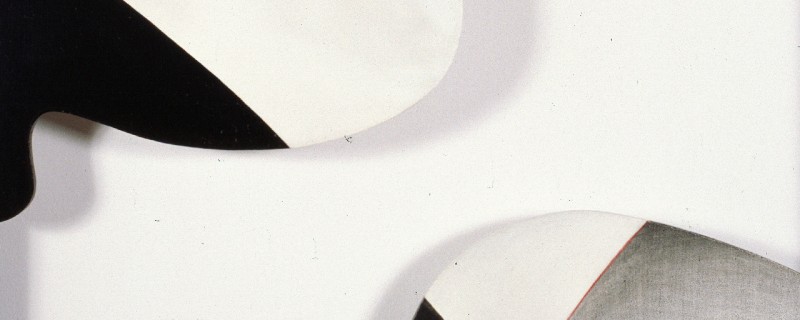 ZPR
is a laboratory-space, a project room, a platform for artistic experiments
The Zachęta Project Room is a laboratory-space, a project room, a platform for artistic experiments. The aim of the exhibitions organized in it is, on the one hand, the presentation of works of contemporary artists from Poland and abroad and, on the other, the presentation of the outcomes of activities carried out by artists explicitly with the space of the gallery in mind. The Zachęta Project Room wants to not only attract young viewers, but to appeal to anybody who is interested in the newest art. Entrance to exhibitions is always free of charge.
The Zachęta Project Room began its activity in the premises at Gałczyńskiego Street 3 in 2012. The building is a fragment of an architectural complex built in 1950 as a part of the back of Nowy Świat on its eastern side. The architect who designed it, Zygmunt Stępiński, was responsible for the post-war reconstruction of Nowy Świat and the Skarpa Cinema building. In the ground floor part of the building were to be housed, as we can learn from an edition of the "Stolica" magazine from 1950, "different types of shops that would provide the inhabitants of the district with a wide variety of articles." (In the premises where the Zachęta Project Room is situated was formerly located an antiques shop.) Gałczyńskiego Street was intended to be a pedestrian walkway and to a certain extent it has retained such a character to this day.
In the years 2010-2011, a cycle of exhibitions took place in the gallery, then functioning under the name Project Kordegarda, called Room with a View, a cycle which had actually begun in 2006 in the Kordegarda Gallery located at Krakowskie Przedmieście 15/17. Invited to take part in the project were Polish and international artists interested in urban (public) space, who interpreted the location and architectural shape of the gallery in a variety of ways.
Information in Polish Sign Language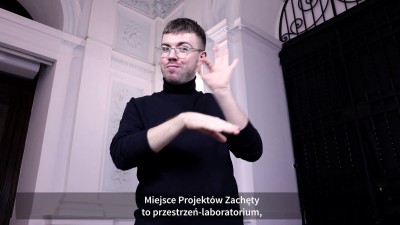 Zachęta Project Room

tuesday–Sunday 12–8 p.m.
free entry

ul. Gałczyńskiego 3, 00-362 Warsaw