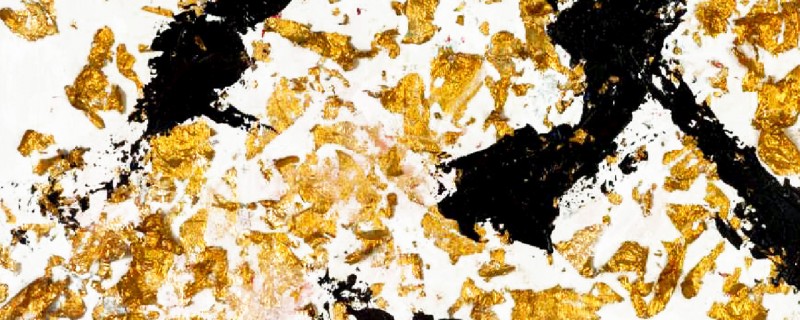 Joanna Rajkowska

Rhizopolis

Rhizopolis is a city of roots created underground beneath the forest by refugees from the Earth's surface. The idea of Joanna Rajkowska, it is a set design for an imagined futuristic film that introduces us to a hypothetical future world of humankind, after the anticipated great catastrophe that will end the current Anthropocene epoch. The scenario outlined by the artist is a vision of radical dependence, in which hitherto-dominated nature turns rescuer in all its unshakable duration, providing the necessities to support human life. In the exhibition, we enter the area of both artistic installation and scenography for a film in which we play ourselves, and in which we can act our own scripts.

Galeria Miejska BWA w Bydgoszczy

Galeria Miejska BWA w Bydgoszczy

Natalia Romik

Hideouts. The architecture of survival

Natalia Romik's exhibition is an artistic tribute to survival architecture, the hiding places built and used by Jews during the Holocaust. They used tree hollows, wardrobes, urban sewers, caves or empty graves to create temporary shelters.