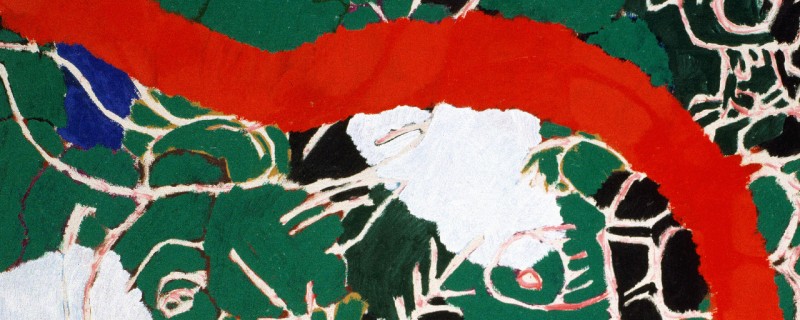 Guided tours, lectures,
film screenings
The pandemic forced us operate online. We invite you to join our Sunday guided tours and meetings for adults 60+ from the "Looking/Seeing" series. Our events are streamed on Zachęta's Facebook.
Registration
FACEBOOK
Register with facebook
Thank you for your registration!
We have sent to your email address a link with a confirmation of registration.
Please click on the link in order to fully activate your account.

After registering on the service, you can add events and exhibitions that are important for you to your favourites. To your list of favourites you can also add objects from the collection, and from amongst the publications and multimedia library which we make available on our open Creative Commons licence. As a result you can download publications, books, films and many other materials.

Shortly you will be redirected to main page