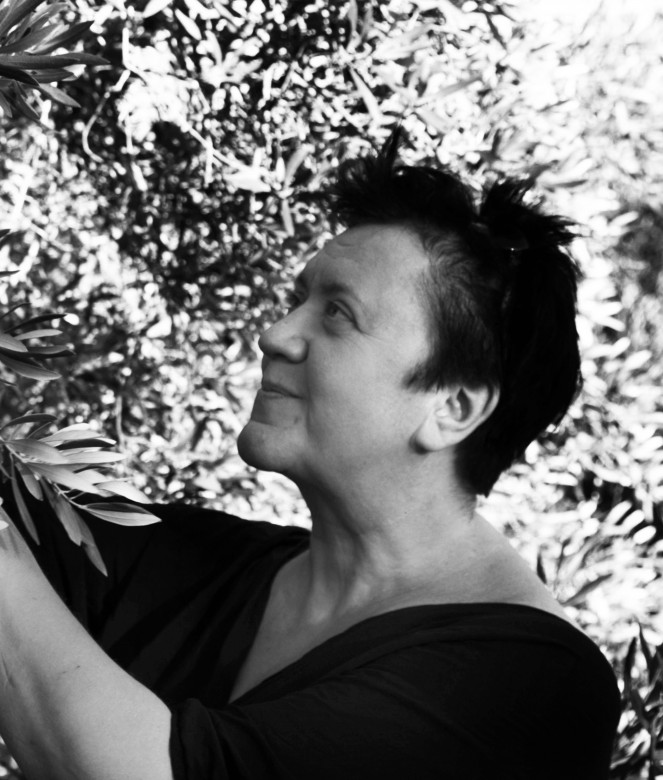 PROJECT 160/160

PROGRAMME FOR ARTISTS FROM THE ZACHĘTA COLLECTION
160/160 is a programme of the Society for the Encouragement of Fine Arts (TZPS) and the Zachęta – National Gallery of Art, carried out on the occasion of the Society's 160th anniversary. As part of the anniversary celebrations, the artists whose works are in the Zachęta collection have been invited to creatively engage with the collection, the gallery building, the past and the future, and to talk about the context of creating their own work, thus enriching our common history.
The idea to commemorate the Society's 160th anniversary in this way arose in April 2020 in the midst of the COVID-19 pandemic, in response to the current situation of the visual arts community. The project was launched in June 2020.
Over the course of several years of the programme, together with the TZSP, we hope to support 160 artists with a one-time amount of PLN 5,000 and to retell the 160-year-old story dedicated TO THE ARTS – ARTIBUS – as the inscription on the façade of the Zachęta building suggests.
committee: Helena Czernecka, Zofia Dubowska-Grynberg, Joanna Kordjak, Maria Świerżewska
Jacek Malinowski
Katarzyna Przezwańska
Jaśmina Wójcik
Krystyna Jachniewicz
Anna Myca
Krzysztof Zarębski
Marek Chlanda
Janusz Lewandowski
Anna Orlikowska
Andrzej Stanisław Gieraga
Anna Molska
Karolina Wiktor
Julita Wójcik
Wojtek Bąkowski
Ryszard Gieryszewski
Aleksandra Went
Mira Żelechower
Anna Baumgart
Piotr Bosacki
Alicja Karska
Krystyna Piotrowska
Adam Rzepecki
The nominees: October 2020
Teresa Murak
Teresa Jakubowska
Zbigniew Warpechowski
Zbigniew Libera
Anna Mierzejewska
Ewa Ciepielewska
Tatiana Czekalska
Bożena Grzyb-Jarodzka
Zuzanna Janin
Zorka Wollny & Anna Szwajgier
Marta Deskur
Wojciech Doroszuk
Teresa Panasiuk
Mariola Przyjemska
Anna i Adam Witkowscy
Aleksandra Kubiak
Maria Łuszczkiewicz-Jastrzębska
Paweł Sakowicz
Ewa Zarzycka
Monika Zawadzki
Aleksandra Jachtoma
Dorota Podlaska
Elżbieta Jabłońska
Oskar Dawicki
Przemek Branas
IT ALL STARTS WITH A MEETING
160TH ANNIVERSARY OF THE SOCIETY FOR THE ENCOURAGEMENT OF THE FINE ARTS
Organizers
Media patrons of the 160th anniversary of the TZSP
Selected works from the collection