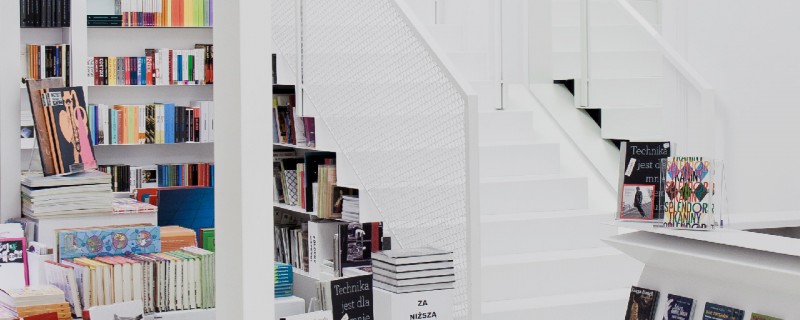 Other publications
Monika Weiss. Nirbhaya
48,00 zł
Author: Griselda Pollock at al.
Publisher: The Center of Polish Sculpture
Published: 2021
ISBN: 9788364653308
Cover: soft
Pages: 172
Language: Polish and English

Nirbhaya is a project by prominent Polish-American artist Monika Weiss. A memorial dedicated to victims of everyday violence, Nirbhaya is named after Jyoti Singh. The work will be a permanent part of the park and collection of the Centre of Polish Sculpture in Orońsko. Funds are being raised currently for its completion.
India Gate in New Delhi and l'Arc de Triomphe in Paris became the direct inspiration for the project. The artist's response to the symbolism of these monuments devoted to the heroism of war participants is her opposition to their status. Weiss lays the arch on the ground and reduces its scale to the size of a stone sarcophagus filled with water and moving image, with a sound environment located nearby. The context for Nirbhaya project is formed by two types of oppression – colonial oppression of cities and violence against women, although, as the artist suggests, Nirbhaya also functions as a site of rebirth, reflection and the preservation of living memory.
The catalog accompanying the artist's latest project includes texts by eminent art critics and historians: Griselda Pollock, Mark McDonald, Kalliopi Minioudaka, Meena Alexander, Buzz Spector, Weronika Elertowska, Katarzyna Falęcka, Eulalia Domanowska, and an introduction by Maciej Aleksandrowicz.