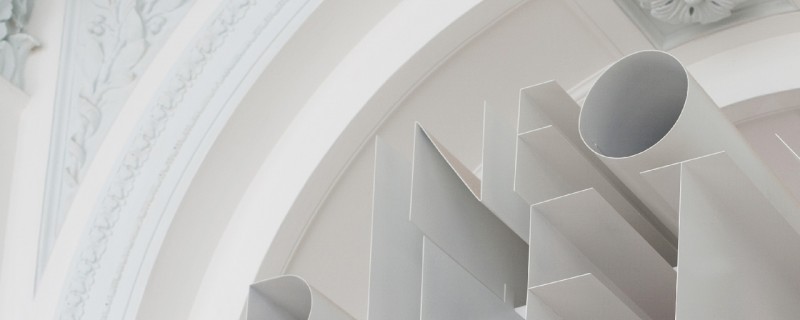 Zachęta – National Gallery of Art and Zachęta Project Room on Gałczyńskiego 3 are now open. You can visit the exhibitions between noon and 8 p.m. (Tuesday–Sunday).
We will continue to carry out public and educational programme online. Detailed information on events, family workshops, workshops for teachers, guided tours, 3D exhibition broadcasts and initiatives in Polish Sign Language can be found in CALENDAR and EDUCATION tabs.
Current exhibition:
Zachęta Art Bookshop is open as well.
The library, cloakroom and restaurant will remain closed until further notice. For our visitors, we prepared lockers available for free.
Before your visit Zachęta and Zachęta Project Room, we encourage you to read a few new rules concerning the safety of your visit:
Cover your mouth and nose. Use personal protective equipment (a mask, a scarf, or a visor).

When you enter the gallery, use the provided disinfectant on your hands.

Check your body temperature with an electronic thermometer. If it is elevated, come back to visit when you feel better.

Keep the safe 1.5 m distance.

Use the provided free lockers. Our cloakroom is currently closed.

In the ticket office and the bookshop make contactless payments.

Please adhere to the limit of people allowed in the exhibition room at the same time.

Use contactless online tickets available on the Zachęta website.
Stay safe. The Zachęta Team
---
Zachęta has never been more accessible! Without leaving your home, you can now visit exhibitions, download and view publications, see our collection, share photos and buy books with a special discount. You can also explore the gallery through our YouTube channel.
We invite you to join #ZachętyOnline.
All our current expositions are available online, as 3D Virtual Exhibitions:
zachetaonline.pl/en/
zacheta.art.pl/en/collection
zacheta.art.pl/pl/mediateka
facebook/zacheta
@galeria_zacheta
youtube/zachęta
Contact: +48 22 556 96 51, +48 22 219 92 98 lub +48 576 938 347;
Information about re-opening in Polish Sign Language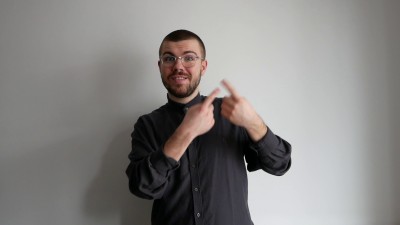 What, where & how?
Visit Zachęta all through the year
Below you will find information to help you plan your individual or group visit. Check opening hours, ticket prices and available concessions. If you visit Zachęta several times a year, check our offer of annual entry tickets.
Zachęta – National Gallery of Art

Tuesday – Sunday 12–8 p.m.
Thursday – free entry
ticket office is open until 7.30 p.m.

pl. Małachowskiego 3, 00-916 Warsaw

Zachęta Project Room

Tuesday–Sunday 12–8 p.m.
free entry

ul. Gałczyńskiego 3, 00-362 Warsaw

DOCUMENTATION AND LIBRARY

Tuesday - Thursday 10 a.m. - 4 p.m.
Library is located on the 1st floor (enter through the exhibition halls)

pl. Małachowskiego 3, 00-916 Warsaw

Zachęta's Art Bookshop

Tuesday to Sunday, 12 a.m. – 8 p.m.
It is also open during exhibition openings and other exhibition-accompanying events.

pl. Małachowskiego 3, 00-916 Warsaw
Tickets
adult – 20 zł
concession – 10 zł
students – 2 zł
family – 25 zł
group – 10 zł (per person / minimum 10 people in a group)

Thursday – free admission
ZACHĘTA PROJECT ROOM (Gałczyńskeigo 3) – free admission at all times
See if you are eligible for:
To ensure security to artworks at exhibitions, we kindly ask you to leave rucksacks and large bags in the cloakroom or in the lockers.
Buy your ticket online