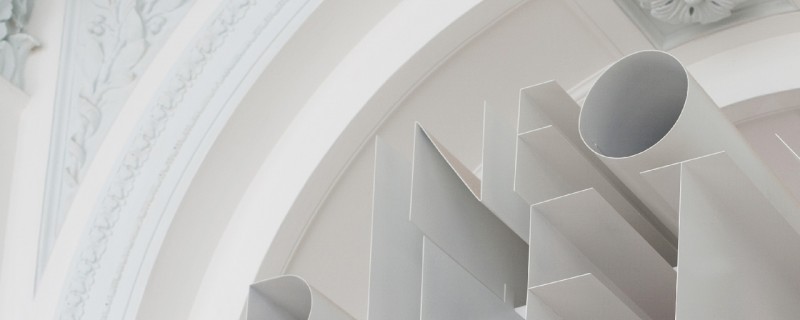 Zachęta — National Gallery of Art is open to the diverse needs of its visitors. We strive to make our collections, exhibitions and the building itself as accessible as possible. The building is adapted to the needs of persons with motor disabilities. Service stations are equipped with induction loops, and the Zachęta website includes contents translated into Polish Sign Language. An online translation service is available. On our website we generate and collect educational materials useful for sight- and hearing-impaired users. The exhibition accompanying educational programme includes events translated into Polish Sign Language and with live audio description. We are successively recording audio descriptions for works in the Zachęta collection and add captions for deaf persons to video works. We also strive to meet the expectations and perceptual abilities of other groups and communities, including persons with autism spectrum disorders.
Zachęta – National Gallery of Art

Tuesday – Sunday 12–8 p.m.
Thursday – free entry
ticket office is open until 7.30 p.m.

pl. Małachowskiego 3, 00-916 Warsaw

Zachęta Project Room

tuesday–Sunday 12–8 p.m.
free entry

ul. Gałczyńskiego 3, 00-362 Warsaw
Tickets
People with a certified disability are eligible for a concession ticket (upon producing relevant documents). Assistants to individuals with disabilities are entitled to a free ticket.
Tickets:
adult – 20 zł
concession – 10 zł
group – 10 zł (per serson / minimum 10 people in a group)
family – 25 zł (admission for up to 4 people, including maximum of two adults and children up to the age of 18)