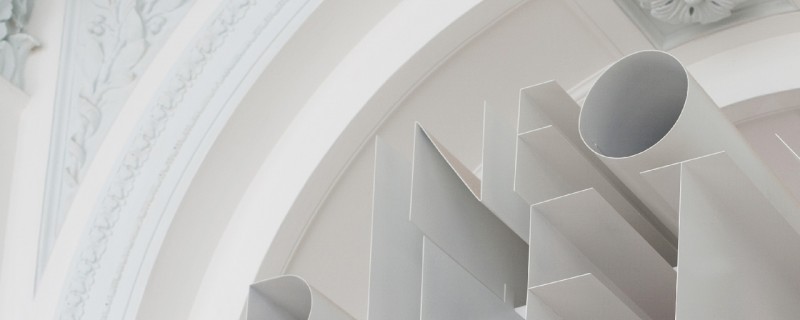 All exhibitions and accompanying events at Zachęta are cancelled from 12 March until further notice
We very much regret to inform you that, by order of the Ministry, all exhibitions and accompanying events have to be cancelled from 12 March until further notice. During that time, both Zachęta — National Gallery of Art and the Zachęta Project Room at Gałczyńskiego 3 will be closed. This safety measure is taken to minimise the spread of the Coronavirus and ensure the safety of the public. Hope to see you soon at Zachęta!
At the same time we would like to encourage you to visit our online collection, which holds over 3500 works by the biggest names in Polish contemporary art.
Information about temporary closing of the gallery in Polish Sign Language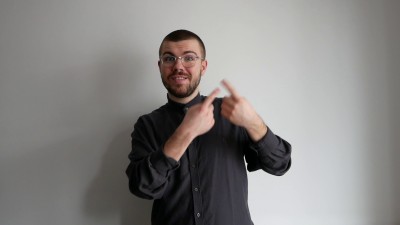 What, where & how?
Visit Zachęta all through the year
Below you will find information to help you plan your individual or group visit. Check opening hours, ticket prices and available concessions. If you visit Zachęta several times a year, check our offer of annual entry tickets.