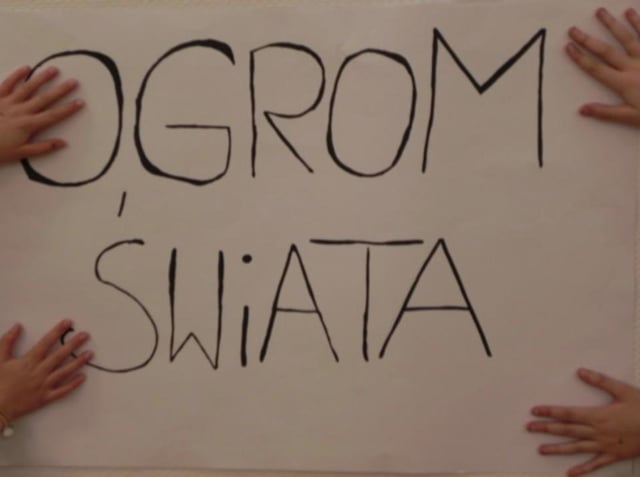 Let's share Art!
The Enormity of World. Animated movie for kids
animations
screenplay and realization Leon Jurkiewicz, Ala Szewczyk, Aleksy Krysztofiak, Laura Kowalczyk, Teoś Grynberg, Magda Bravo (Osiem Życzeń Foundation)
music: Dream Trigger Finger Royal Bass Records, Eddie Lang April Kisses, Nobuo Uematsu Final Fantasy
Publication date: 03.12.2011
The movie was made as a part of the project Let's share Art!