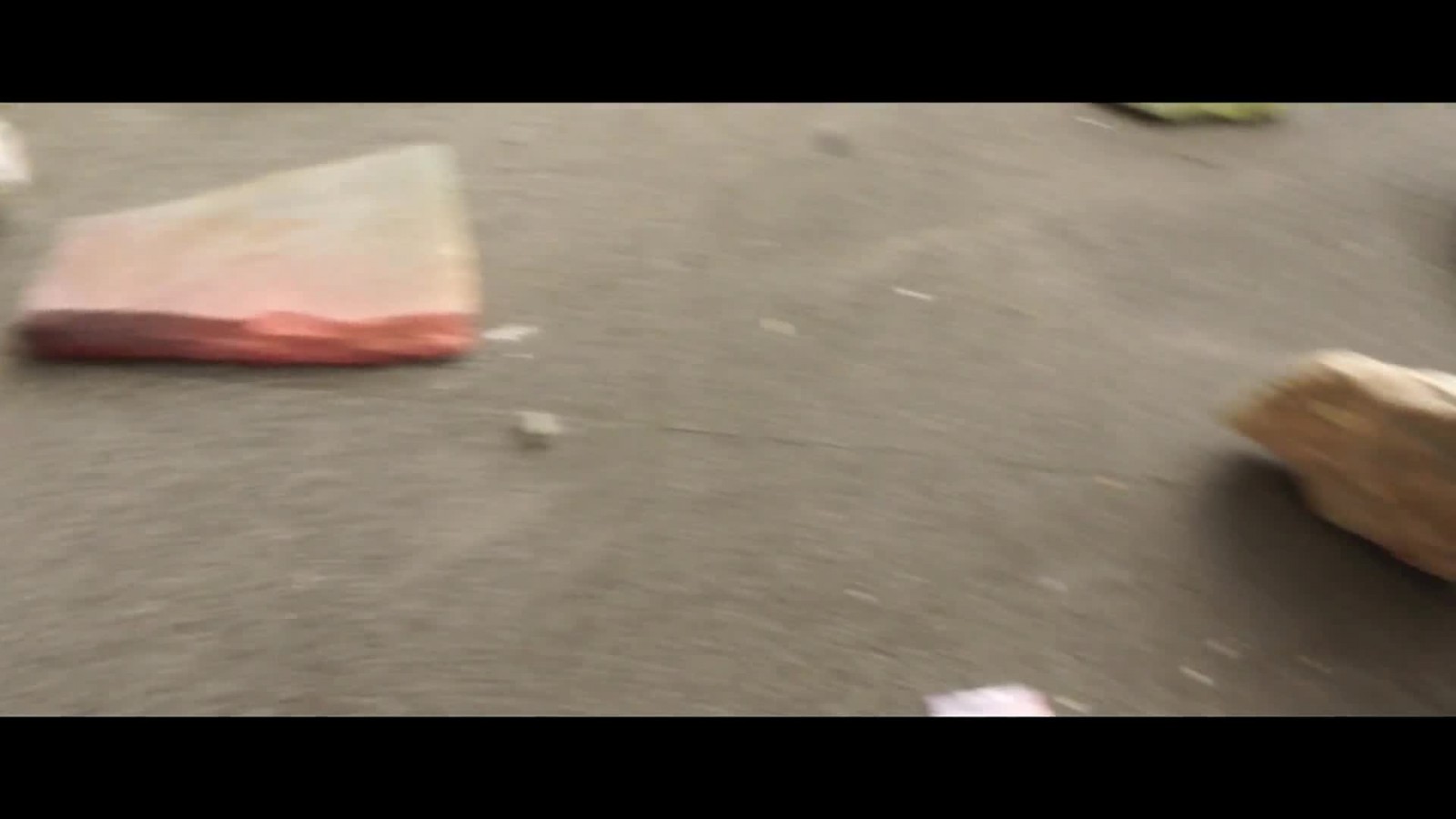 Karolina Bielawska, Zuza Golińska.THE MEGALITH ON THE ZACHĘTA PROJECT ROOM'S SUMMER TERRACE 2017
video-documentation
realization: LabArt Ewa Róża Fabjanowska
Publication date: 27.05.2017
Powiązana wystawa
Karolina Bielawska, Zuza Golińska.

THE MEGALITH ON THE ZACHĘTA PROJECT ROOM'S SUMMER TERRACE 2017

For several years, the Summer Terrace of the Zachęta Project Room has become a space for artistic installations open to the public, local residents, and passers-by. In 2015, such installations were created by Jaśmina Wójcik, together with Jacek Gądek, while in 2016 it was Michał Mioduszewski. This year's arrangement was designed as a resting place for the public, a space for concerts and meetings on the gallery's terrace.