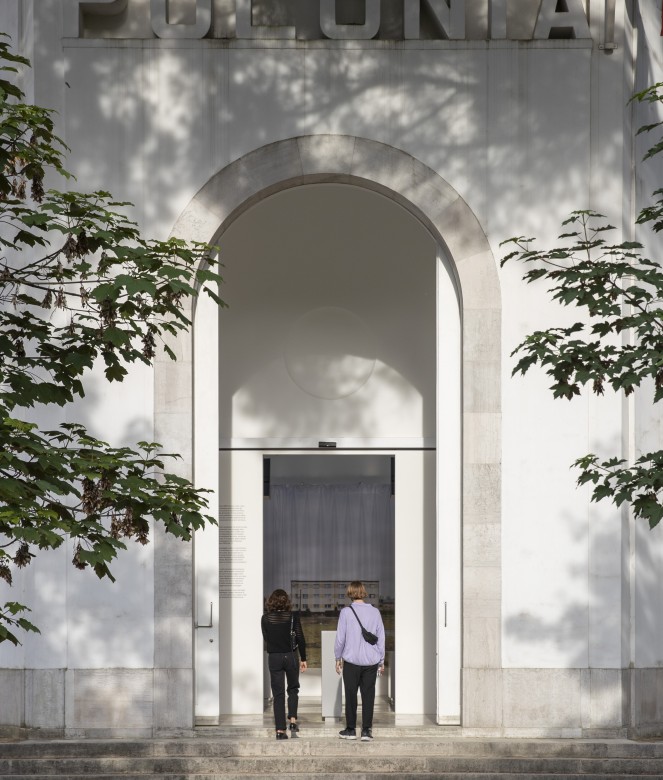 The results of the competition for the curatorial project for the exhibition in the Polish Pavilion at the Biennale Arte 2022
On 28 September 2021, the Jury of the competition for the curatorial project of the exhibition in the Polish Pavilion at the 59th International Art Exhibition in Venice in 2022 convened in a session at Zachęta — National Gallery of Art. The Jury appointed by Professor Piotr Gliński, Minister of Culture, National Heritage and Sport of the Republic of Poland selected the project by Małgorzata Mirga-Tas's Re-enchanting the World proposed by curators Wojciech Szymański and Joanna Warsza. The Jury noted the project's unusually attractive visual form combined with an original and deliberate ideological concept 'proposing a new narrative about the constant migration of images and mutual influences between Roma, Polish and European cultures'.
Registration
FACEBOOK
Register with facebook
Thank you for your registration!
We have sent to your email address a link with a confirmation of registration.
Please click on the link in order to fully activate your account.

After registering on the service, you can add events and exhibitions that are important for you to your favourites. To your list of favourites you can also add objects from the collection, and from amongst the publications and multimedia library which we make available on our open Creative Commons licence. As a result you can download publications, books, films and many other materials.

Shortly you will be redirected to main page