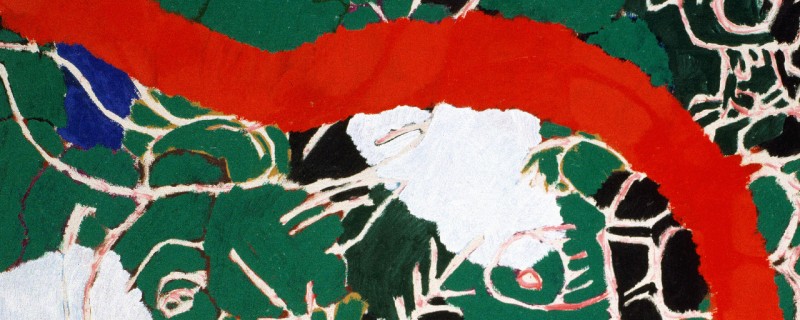 Guided tours for groups
price: 100 zł + ticket fee
group size: max. 15 people
date: Tuesday, Wednesday, Thursday 12 - 8 p.m.
available languages: Polish, English, Polish Sign Language
attention: please, book your guided tour at least 2 days before your planned visit to Zachęta.
If you would like to order a guided tour for a group, please fill in the form below.
Visit an exhibition with a guide!
If you want to discover something more about an artist and an exhibition, if you would like to get an answer to questions that have occurred to you while visiting an exhibition or if you would like to share your observations and ideas about the interpretation of works, then why not visit an exhibition with a guide!
How to order a guide? Fill the form below (in the information box specify the size of the group and the language prefer. Remember, groups can be no larger than 5 people).