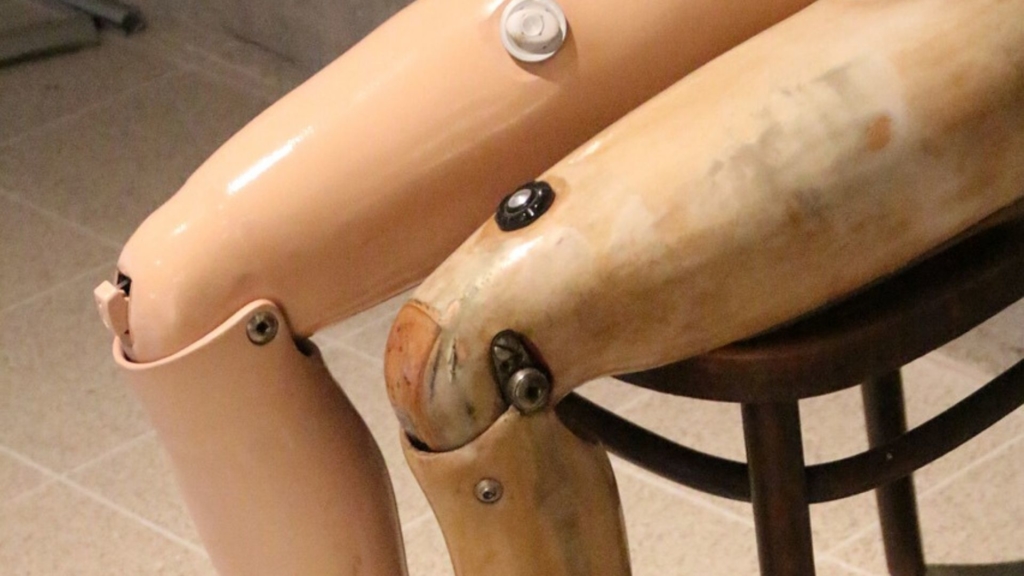 No. 31
In early 2021, Zachęta together with the British Council organised the first Polish competition for disabled artists, inspired by the Europe Beyond Access programme. 'Social awareness of the problems disabled artists may face when wishing to present their portfolios, apply for grants, or pursue their work is not high. Difficulties may result from social prejudices and beliefs, communication barriers and the limited accessibility of artistic programmes', the organisers wrote in the announcement. More than 80 artists — professional and amateur — replied to it.
In the newest issue of the magazine, we present the profiles and works of the competition winners. We begin with a conversation between Daniel Kotowski — artist, curator, educator and judge in the Polish edition of Europe Beyond Access — and Nadia Markiewicz, the author of the winning installation Jackpot (2020). 'For me, a very important moment was being invited to my very first performative action, which I was going to perform in front of an audience. That was at the Labirynt Gallery in 2017. At that stage, both in life and in art, I had specialised in pretending to be someone with a normative body, assisted by my clothes, the prosthesis, and precise choreography. So a situation in which viewers would be able to look at my body from all directions, in motion, presented me with a difficult choice: I had to decide whether to hide my body or highlight its uniqueness', the artists says.
In our 31st issue, we recall the project Culture and Neuroscience, initiated in 2014 by Karolina Wiktor, two editions of which we hosted at Zachęta. The artist, affected by aphasia, facilitated the meeting of two distant worlds, bringing together people of culture and science and talking about neurological disabilities. The subject of disability in the social and cultural context also appeared in the programme prepared by Theatre 21 as part of the Change the Setting exhibition.
Happy reading, listening and watching!