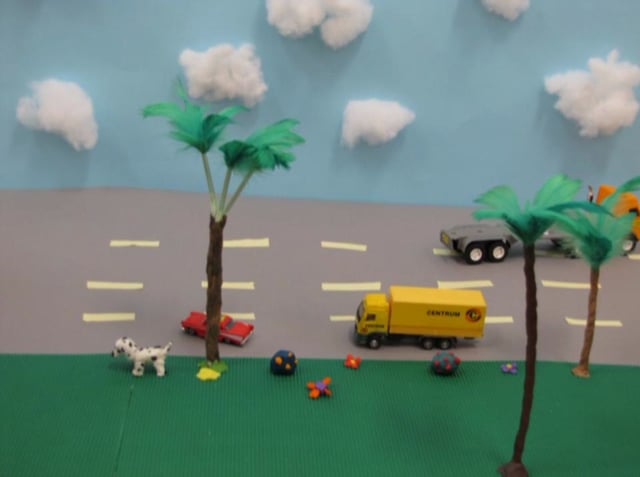 Let's share Art!
47 Cars and a Dog. Animated movie for kids
animations
screenplay and realization: Alek Przybyłkowski, Justyna Sikora, Leon Pawluczuk, Anastazja Gippenreiter, Witek Przybyłkowski, Zosia Leszczyńska, Hania Rehorowska, Magda Bednarczyk, Anieszka Koperniak, Maciej Iwanowski (Foundation Osiem Życzeń)
Publication date: 01.01.2012
The movie was made as a part of the project Let's share Art!