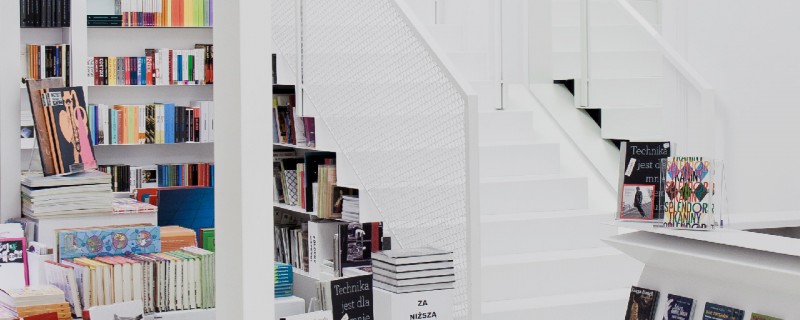 Exhibition catalogues
Zachęta - September, October, November, December 2018
5,00 zł
editorial staff: Dorota Karaszewska, Małgorzata Jurkiewicz, Marta Miś, Jolanta Pieńkos
after graphic design by: Magdalena Piwowar
publisher: Zachęta - Narodowa Galeria Sztuki
ISBN: 978-83-64714-71-9

Inside:
Amplifying Nature - 16th International Architecture Exhibition — La Biennale
di Venezia
Plac Małachowskiego 3
Tango on 16 Square Metres
Marta Węglińska. Tendency to Collapse
Maurycy Gomulicki. Rough Tattoo
Beyond Cybis
Marcin Chomicki. Elementary Particles
Larisa Crunţeanu. Aria Mineralia
'Very Diverse and Very Exquisite'. Graphics from the Collection of Zachęta
Bogna Burska. Rebellion of the Deaf
Anna Bella Geiger. Maps under the Sky of Rio de Janeiro
Agata Borowa. Is It Painted?