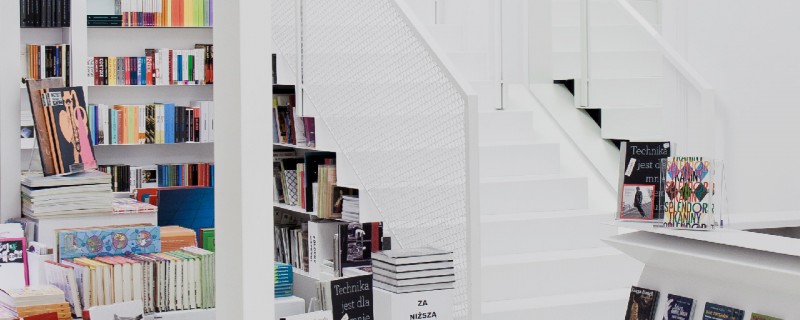 Multimedia
Kill It and Leave This Town Blu-ray
69,00 zł
Blu-ray disc
runtime: 91 minutes
language: Polish with English/ German/ French subtitles
British label Screenbound Pictures is preparing a Blu-ray release of Mariusz Wilczynski's animated feature Kill it and Leave This Town (2020), featuring the voices of Andrzej Chyra, Krystyna Janda, and Maja Ostaszewska.
Description: In this surrealist animation, Mariusz Wilczynski tells the story of a man who hides in a land of safe memories from his childhood in 1970s-era Poland, fleeing from despair after losing those dearest to him.

Kill It and Leave This Town was the winner of four awards at last year's edition of the Polish Film Awards (the Polish Oscars), including Best Film and Best Screenplay.