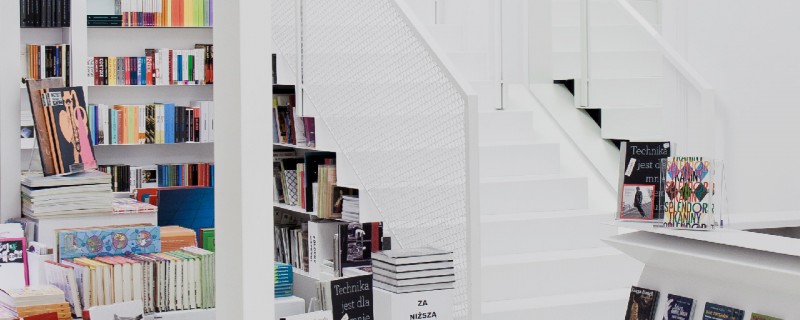 Exhibition catalogues
Views 2005 - Deutsche Bank Foundation Award
15,00 zł
edited by: Magda Kardasz
graphic design: Iwo Rutkiewicz
publisher: Zachęta - Narodowa Galeria Sztuki
ISBN: 83-89145-75-8
Catalogue of the second edition of the competition Views - Deutsche Bank Foundation Award includes introductory text Magda Kardasz, a brief description of the work of the nominated artists and reproductions of their work.


The winner was Maciej Kurak and the winner of the second prize was Anna Orlikowska. The audience award received Azorro group.

Artists: Maciej Kurak Group Azorro (Oskar Dawicki, Igor Krenz, Wojciech Niedzielko, Luke Skąpski), Michal Budny, Rafał Bujnowski, Kuśmirowski, Anna Orlikowska, Jan Smaga and Aneta Grzeszykowska.

Catalog in Polish and English.