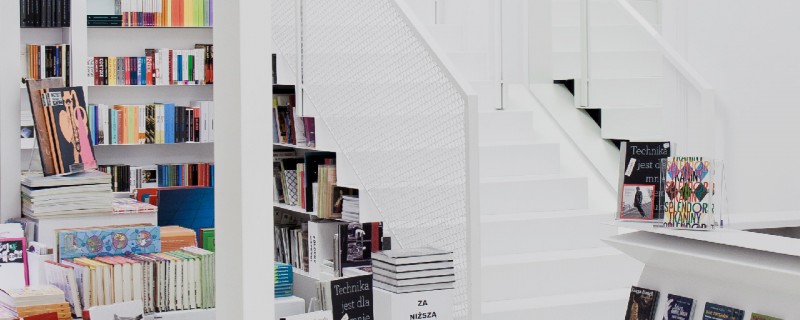 Zachęta's publications
Artur Żmijewski. If it hapenned only once it`s as if it never happened
35,00 zł
60 zł
edited by: Joanna Mytkowska
graphic design: Peter Willberg
publisher: Zachęta - Narodowa Galeria Sztuki
ISBN: 83-89145-65-2
The richly illustrated catalog contains a photographic documentation of the work of Artur Żmijewski. The artist uses new media to analyze such issues as religion, disease, emigration or link to fundamental for our awareness events such as the Holocaust.

The catalog includes documentation of the work presented at the International Art Biennale in Venice in 2005, which is a repeat of the controversial Professor Zimbardo's experiment.

Catalog in Polish and English.